Main Content
We doUser Experience
Our philosophy
We're an empathetic bunch at Millennium. Empathy informs our core mission, and helps us understand the intersection of user satisfaction and business-minded accomplishment. Truly understanding audiences allows us to achieve higher levels of customer service that delights the masses even while we focus like a laser on bottom line objectives.
We live by a bona fide mantra here: "I am not my user." That means it's not enough to know our stuff—we have to also know what works out in the world, and we put that empathetic approach through the ringer, meticulously testing our solutions. Whether watching "Eureka" moments in user testing videos to flagging blockers in a critical conversion funnel, we use all available insights in selecting the tools that most efficiently and accurately collect valuable data. We put our empathy to the test.

Why clients come to us
We provide our clients with a critical window into how their customers interact with and regard their product or brand. We also regard security to be of the utmost importance, always mindful and protective of how we collect and store audience learnings whether they are anonymous or personally identifiable information that users rightfully assume is perfectly safe.
Our history
Since the very first day we got into this, we've been relentless advocates for the user. After all, creating satisfied customers and keeping those customers satisfied is how we all succeed in business. And throughout that time we've used everything from structured focus groups to remote testing sessions to accumulate key and actionable data on behalf of heavy hitting partners like Nabisco and Kraft. And we closely analyze user feedback in order to keep our financial and hospitality clients wired to the emotional connections their users have formed to their services. In the past decade, we've managed to fully integrate the user experience into every key service we offer.
What sets Millennium apart from other digital agencies
We employ every measure of qualitative and quantitative-based insights across your project, but we also employ a healthy portion of well-formed "gut" instinct. We've been doing this for a long time, and we tend to be a bit prescient about what works and what doesn't work. When the minds and metrics align, we know we're onto something, and our holistic process compels us to be mindful of user experience every step of the way. This balanced approach to design and engagement ensures solid information architecture that can scale as your business needs evolve.
Our process
We've broken our process down to somewhat of a science:







Empathize with users via research
Identify and prioritize problem(s)
Quality assurance and user testing
Our Tools
Heuristic evaluation
Competitive analysis
Focus groups
Moderated user studies
Polls & surveys
Heat maps/eye tracking
Conversion funnels
A/B testing
Analytics
Personas
User stories
User flows/user journey maps
Site maps
Asset inventories
Content matrices
Wireframes
Prototypes
Style guides, design system/libraries
Functional specifications
Perception ≠ Behavior
Try not to freak out, but, no, users aren't always honest about their interactive experience, and what they do is often different than what they say. Sure, customer satisfaction surveys can provide valuable feedback while gauging sentiment, but they don't always reflect users' actual behavior. That's why we compare user feedback against behavioral data to validate our conclusions. Polls and surveys are good for collecting user feedback (qualitative) while user testing sessions, heatmaps and analytic data (quantitative) can confirm (or disprove) assumptions regarding user behavior.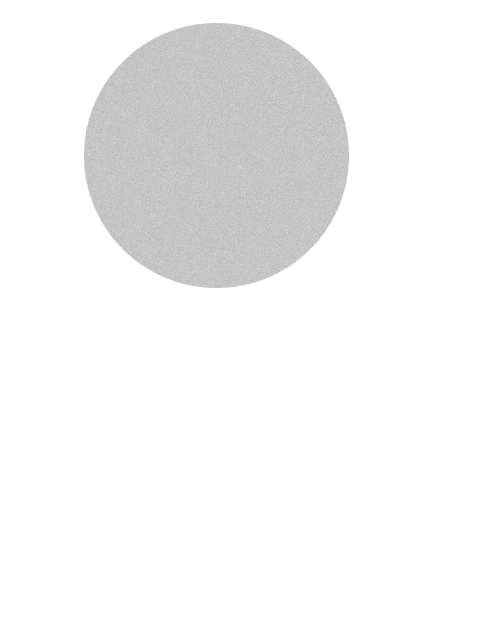 Sandboxes we play in
Manufacturing
Financial
Global, Multi-national Corporations
Food and Beverage
---
Companies we play well with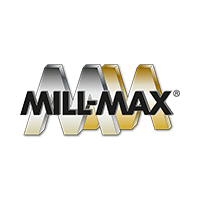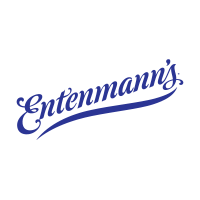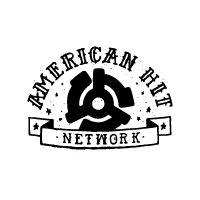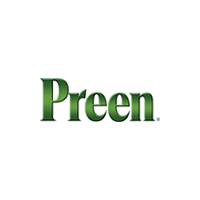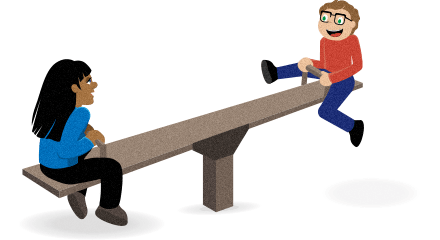 We play well with other agencies too
While we're totally capable of taking care of business on our own (we've done it a million times before), we're great team players and jump at the chance to work with others. Whether we have the lead on UX strategy, research, or creative, or we're providing a valuable piece of the puzzle, we love collaborating with other agencies and putting our combined skills together to create a superior user experience. Because at the end of the day it isn't about you or us, it's about the users.
let's chat