Main Content
Our Work - Grupo Bimbo One kit to rule them all.
Ever try to herd cats? Try herding 16 brands in 19 countries speaking three different languages—fun, right? That's what global baking leader, Grupo Bimbo, faced as they assessed their brands' disparate and decentralized web presence, across the globe.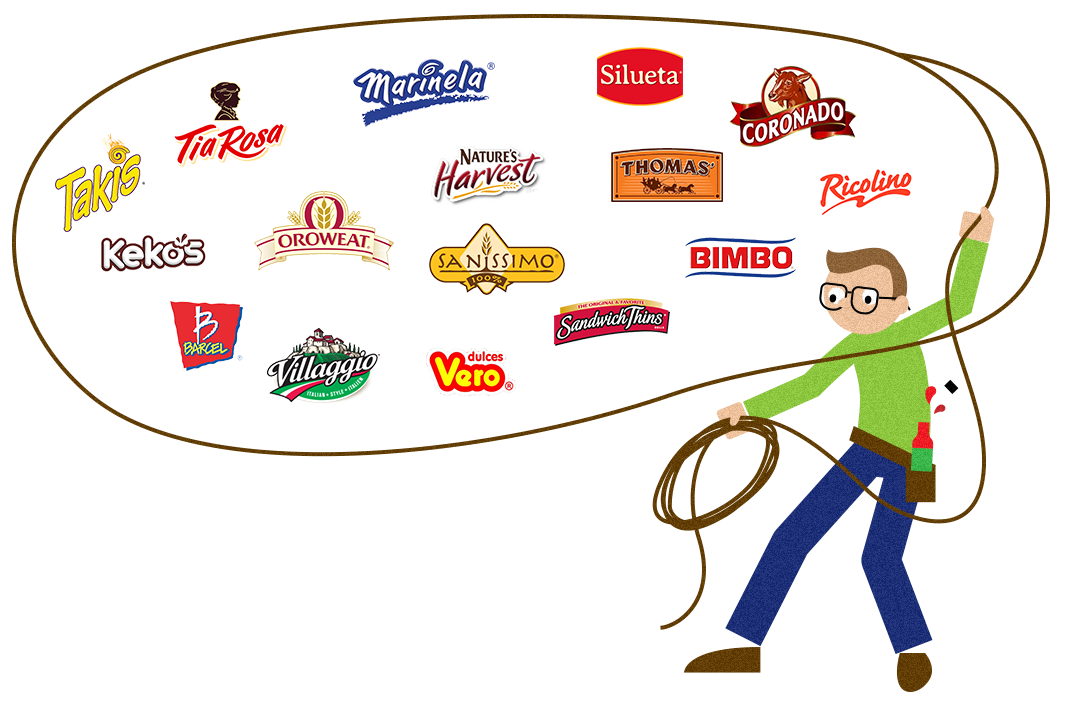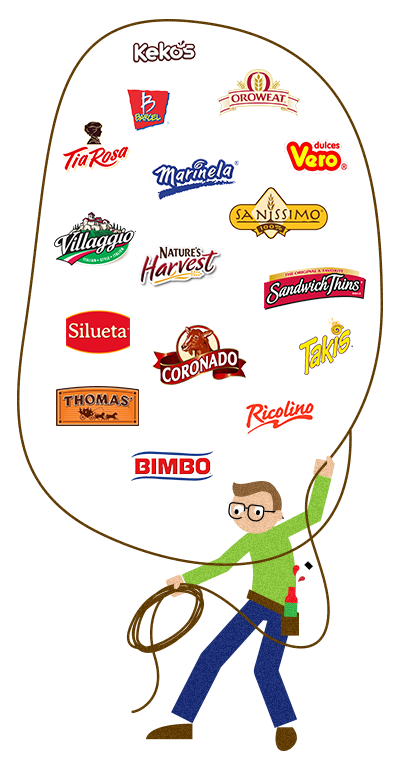 Further, how might they empower their brands to retain their unique personalities and geographical import while enforcing some semblance of unified standards and practices across the board? And did we mention their need to centralize hosting infrastructure, as well?
Piece of cake, right? Wrong. Super wrong. So wrong that we had to roll up our sleeves, do a near-lethal amount of hot sauce shots, and figure it all out together methodically, step by step. But engineering order from chaos is what we do, no matter how tall the order.
The task was downright imposing: We'd build a single tool that could be deployed throughout the company by associates of varying degrees of technical skill. It would facilitate compliance among disparate geographies and languages while safeguarding brand consistency site to site. And it would provide predictable and assured control over the code base and content management process.
We kept hammering at it until that was exactly what we succeeded in building. We call it Local Drupal Starter Kit. LDSK for short. And we couldn't be prouder of it.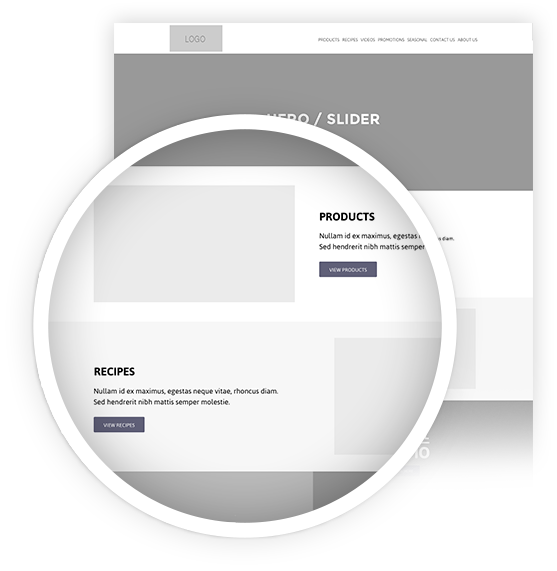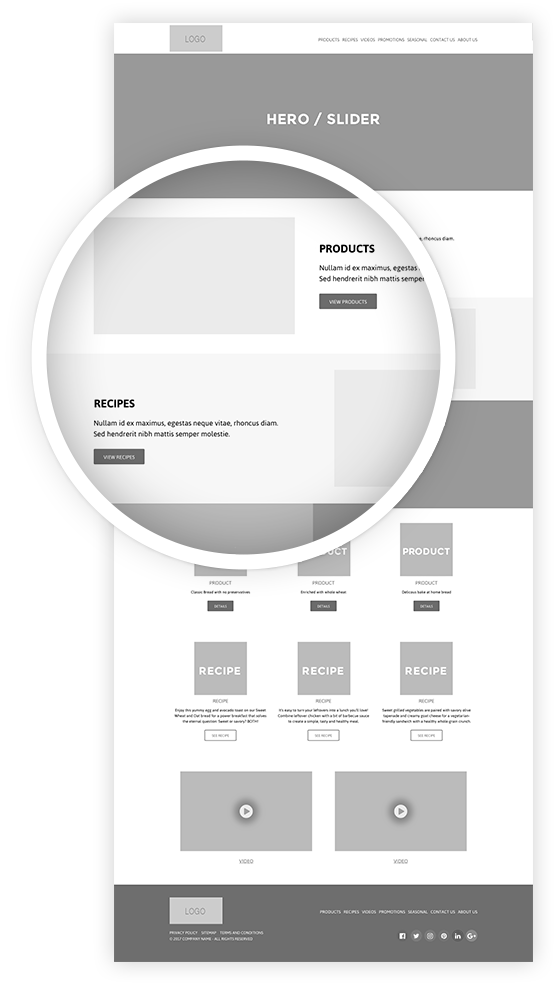 Not only was LDSK the "one ring to rule them all," but its elegance and simplicity created huge efficiencies for Grupo Bimbo. Could we have approached it in a more conventional (and, incidentally, more lucrative for us) manner? Of course. But at Millennium, our bottom line isn't always the bottom line. Engineering LDSK the right way for Grupo Bimbo made better sense for them. And it's been a smash.
That's why we say LDSK is Engineered for awesome