Main Content
Our Work - Mill-Max Engineered... for Engineers.
The success of the largest manufacturer of precision-machined, interconnected components in North America, Mill-Max, is fueled directly by their fiercely loyal distributor base.
They've earned that loyalty by consistently seeking out ways to create simpler, more cost-efficient experiences for their stakeholders, and by steering qualified leads directly to their distributors.
But their primary means of doing business, their website, had become a massive and sprawling system that had organically grown over the years to address individual needs as they arose. Its limitations were preventing Mill-Max from delivering for their distributors as fully as they wanted. Millennium was called in to reimagine it from the bottom up.
It was one thing to create a robust, multi-faceted ERP integration that would make Mill-Max's operations as efficient, precise and productive as the parts that they manufacture, it was an even bigger challenge to also drive A-level customers to their distributor network to facilitate sales.
Our architects set about developing a system that would identify and inspire qualified leads, give them the intuitive and flexible tools necessary to know exactly what selection of components they needed, and funnel them to the distributors that had their inventory in stock.
Bringing the awesome
Mill-Max products are used by engineers around the globe in some of the most sophisticated telecom, medical, industrial, aeronautical and military equipment around.
Fortunately, Millennium has a lot of experience taking legacy environments and evolving them into state-of-the-art, future-proof systems.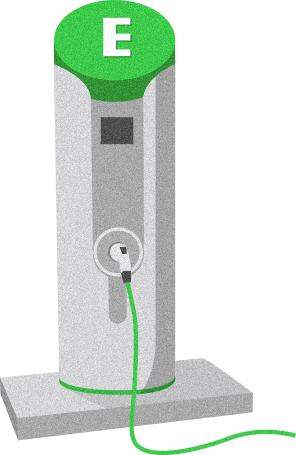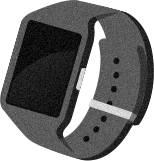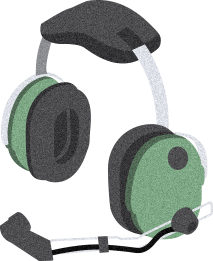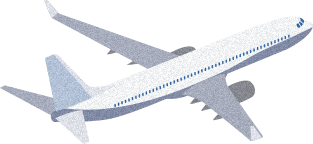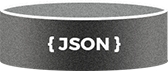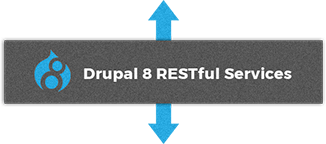 To meet the functionality requirements within budget, we customized an off-the-shelf content management system with an out-of-the-box RESTful service architecture that allowed us to build a service-oriented sales and inventory distribution system supporting multiple, disparate technologies. An agile approach to development allowed us to continually add new functionality without breaking the legacy system.
Our solution was a highly-integrated resource that included a public-facing parts catalog, a customer self-service portal, a distributor extranet to facilitate real-time inventory tracking, and an administrative back-end. We also added a marketing tool that allowed them to deliver white papers that their stakeholders found valuable.
Our final solution was nothing short of AWESOME:
For customers, the resulting tool provided a seamless and intelligent interactive product catalog that helped build solutions. Complex product searches could be conducted in five different ways including auto-fill (to help intuit the complex parts numbers), product trees for a more visual approach, and searches by competitor part numbers. Once parts were identified, the system identified the other compatible pieces necessary to ensure they would all work together in the context of what was being built. Downloadable 3D models and autoCAD files made it possible to fit parts virtually into a work flow, and samples could be ordered for prototype builds.
For distributors, it was an easy-to-use, lead generation tool that facilitated connection to qualified customers who were ready to buy the components they already had in stock. It drastically augmented the experience their distributors had with the brand by providing them with their own virtual storefront with a system to usher in the most optimal customers imaginable.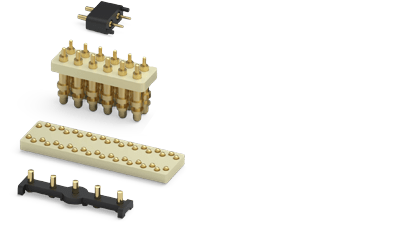 Finally, for Mill-Max, it changed the game in terms of how they were able to serve those who relied upon them. From a practical standpoint, tasks that were once complex, disjointed and prone to human error were fully automated and integrated. The greatest value, however, was in providing an integrated tool that immensely enhanced user experience, while reducing cost-of-ownership, for every stakeholder.
Now, that is how you ENGINEER loyalty!