Main Content
Our Work - Financial Financial disclosure ... sort of.
We do some pretty amazing work for a large global financial institution, and we'd love to tell you all about it.
Alas, because of some fairly airtight non-disclosure agreements, we are restricted to what we can and cannot say—so, we can tell you that we've been a high-confidence hosting provider for over two decades allowing us to host things like PII data and promotional websites, but not for whom we provide it. Likewise, we can tell you we do strategic UX, web design and development, and even marketing support—all of it fully compliant with WCAG 2.1 AA guidelines, and the rigorous security, privacy and compliance standards that this highly-regulated industry demands—but, yet again, not for whom we do it. And yeah, we understand that's a little like talking about Yellowstone without ever saying the words "Old Faithful," but under advice from our attorneys … ah, you get it.
Believe us, we'd love to tell you who said:
"Thank you for a job well done, jumping in so quickly, and tackling this with precision and great attention. We have received nothing but great feedback from our Stakeholders and Senior Leaders…we cannot thank you enough for a job well done."
Or, who said:
"You guys never cease to amaze me—thank you so much for pushing this one up."
Or this gem:
"… words can't express my appreciation for the effort you and your team put into this."
(Look, these C- and Director-level folks just can't have their names plastered all over the net gushing over us. We get it.)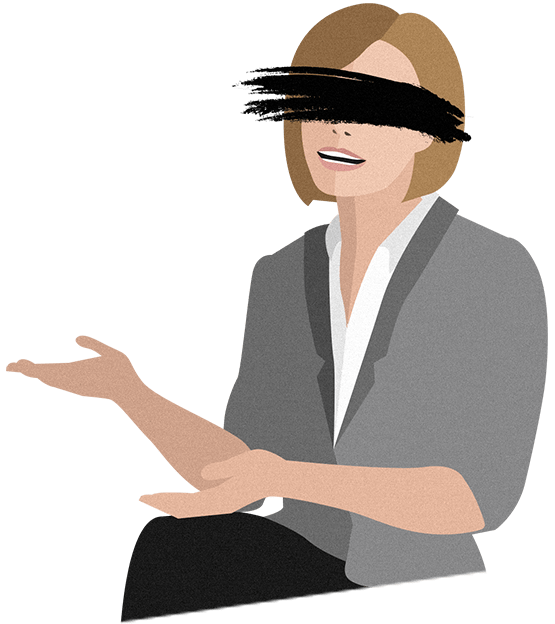 We're also eager to mention the complete ground up redesign of their corporate web presence including a restructured information architecture with an intuitive user experience utilizing visual design best practices and a purposeful and engaging UI.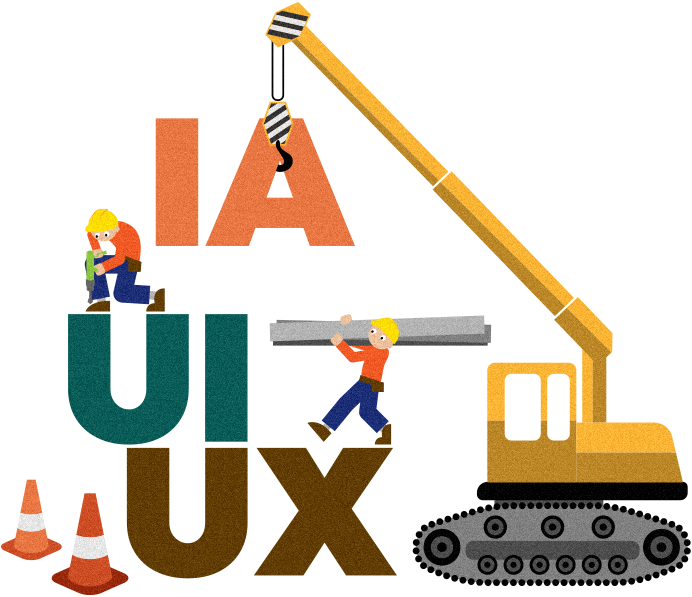 Did we mention that we were instrumental in building the accessibility mindset within the entire organization? It was nothing really, we just started developing WCAG compliant work 2 years before it was even required—yeah, we're good like that.
Then there's the 20+ years of compliance assessments passed with flying colors. If you're the kind of C-suiter that deals with compliance, you'll know how big a deal that is. (If not, go ask your CISO or CTO, they'll back us up).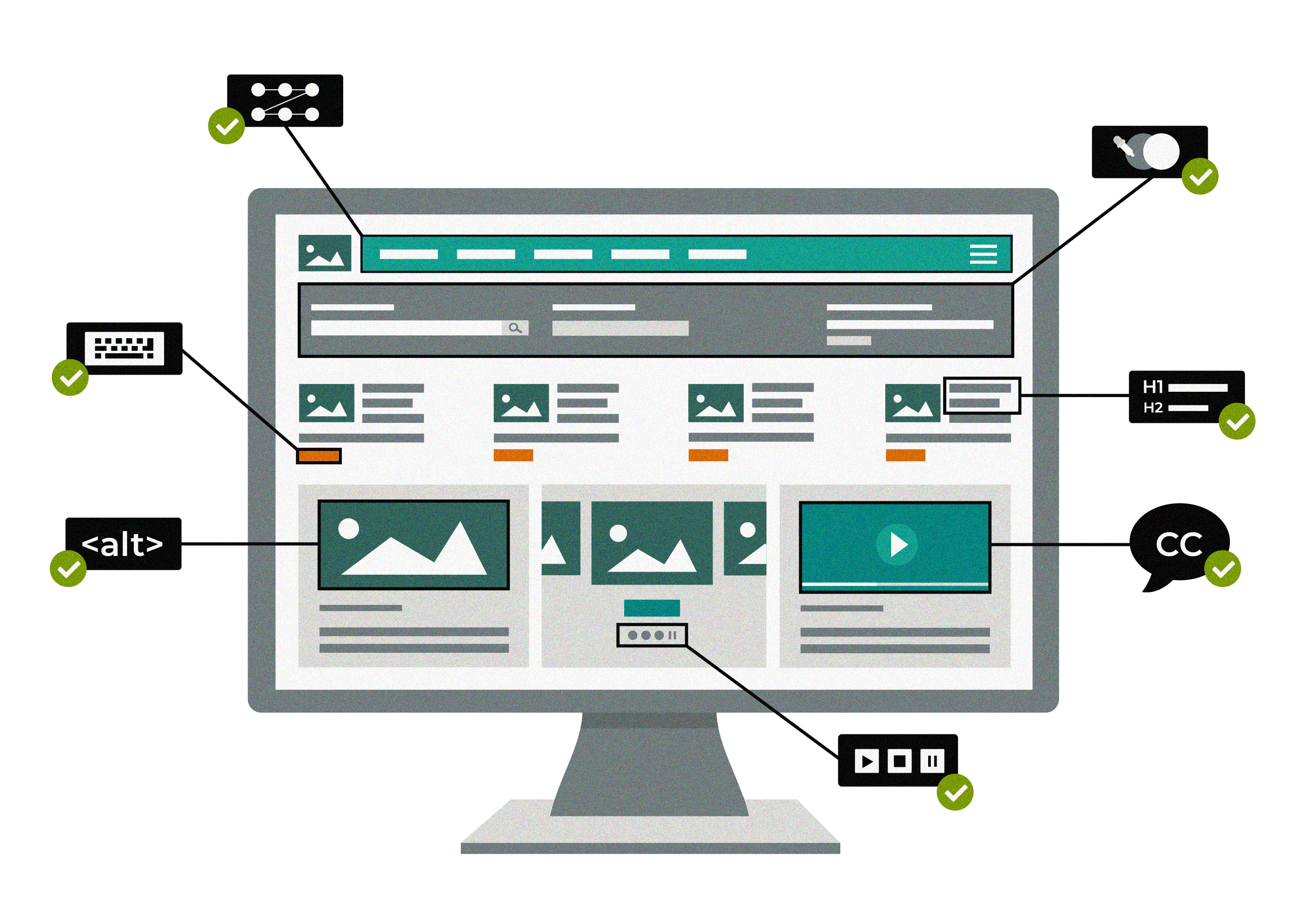 We hate not being able to tell you everything here, but if you'd like to know the full story, we've got a Fortress of Solitude-grade private room at the agency where we can meet and give you the grand tour.