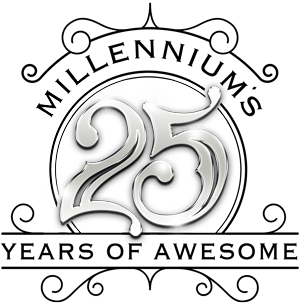 Episode 9

Logo Swoosh

Royston Mundt understands the power of the swoosh.
Did you know?
Phil Knight is the co-founder of Nike, Inc. The swoosh logo was commissioned for $35 from a graphic design student in 1971. Knight's initial reaction was, "I don't love it, but it will grow on me."
---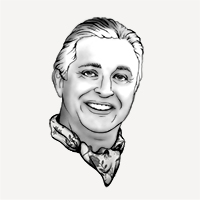 Royston Mundt wasn't always the polished, erudite beacon of awesomeness we know him as today. Find out more about our 25th Anniversary spokesperson and his fascinating lifestory.