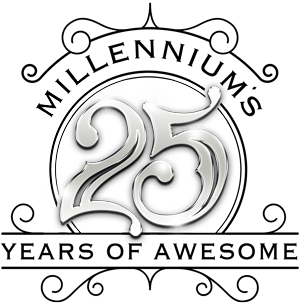 Episode 6

Web 2.0

Royston Mundt delves into his complicated relationship with Web 2.0.
Did you know?
Tim O'Reilly is the founder of O'Reilly Media and is credited for popularizing the term Web 2.0, a generic term for the "harnessing of collective intelligence" view after the dot com crash of 2000.
---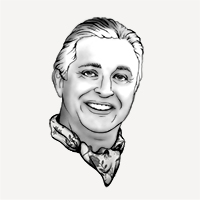 Royston Mundt wasn't always the polished, erudite beacon of awesomeness we know him as today. Find out more about our 25th Anniversary spokesperson and his fascinating lifestory.