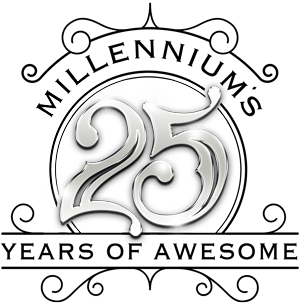 Episode 4

The Animated GIF

Royston Mundt tackles the ground-breaking animated GIF.
Did you know?
In addition to not being dead, Tom Anderson is the founder of original social networking platform, MySpace. As a teen, Anderson spurred an FBI investigation for cracking the security of a major financial institution under his computer hacker pseudonym, Lord Flathead.
---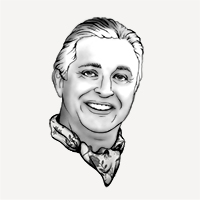 Royston Mundt wasn't always the polished, erudite beacon of awesomeness we know him as today. Find out more about our 25th Anniversary spokesperson and his fascinating lifestory.