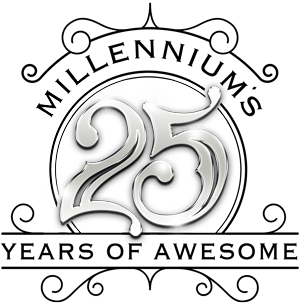 Episode 2

Blogging & CMS

Royston Mundt reveals the true inspiration for Twitter's 140-character limit.
Did you know?
Justin Hall is credited with founding personal blogging with his web-based diary, Justin's Links from the Underground. He went on to become a freelance journalist covering video games, mobile technology, and internet culture.
---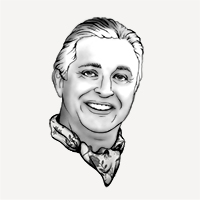 Royston Mundt wasn't always the polished, erudite beacon of awesomeness we know him as today. Find out more about our 25th Anniversary spokesperson and his fascinating lifestory.