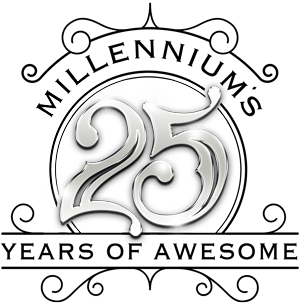 Episode 1

World Wide Web

Royston Mundt talks the World Wide Web with his slightly disturbed cat, Wikipedia.
Did you know?
Al Gore served as our nation's 45th Vice President from 1993-2001 and a passionate environmentalist since the 1970s. Much like Donald Trump did not invent the word "fake," Al Gore did not invent the internet.
---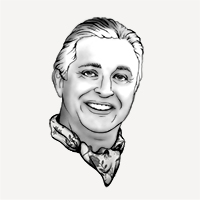 Royston Mundt wasn't always the polished, erudite beacon of awesomeness we know him as today. Find out more about our 25th Anniversary spokesperson and his fascinating lifestory.